`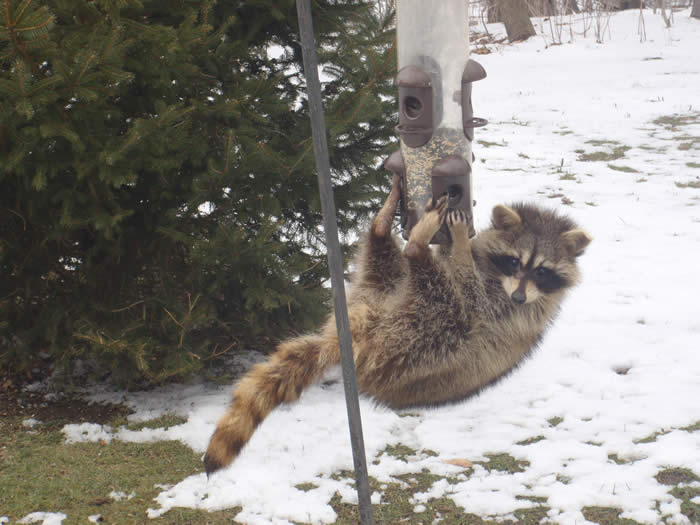 Mission Statement: To protect, conserve, and restore the natural resources of the county for present and future generations by actively seeking resources and partnerships to achieve these goals through voluntary cooperation.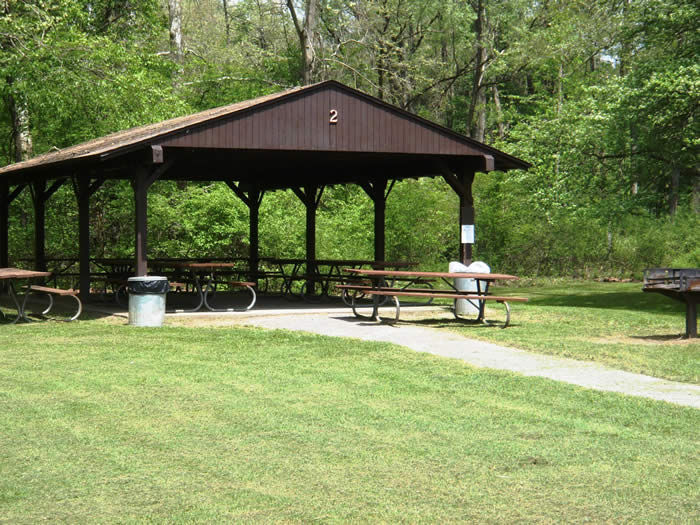 Stainbrook Park Picnic Shelter rental reservations? Call 814-763-5269 to reserve a shelter for your special day!
GEOCACHING AT THE NATURE CENTER! Click here for information!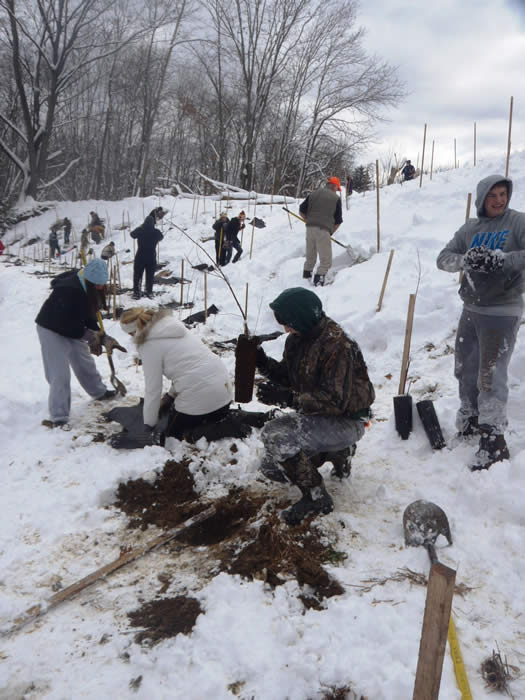 News:
Environmental Education Programs for November and December
January and February 2014 Environmental Education Programs